Greetings Folks and Supporters!
As our beloved website is reaching 10 years ON LIVE, we're proud to present a very special contest for everyone who shall want to share his/her fantasies with us and our faithful subscribers.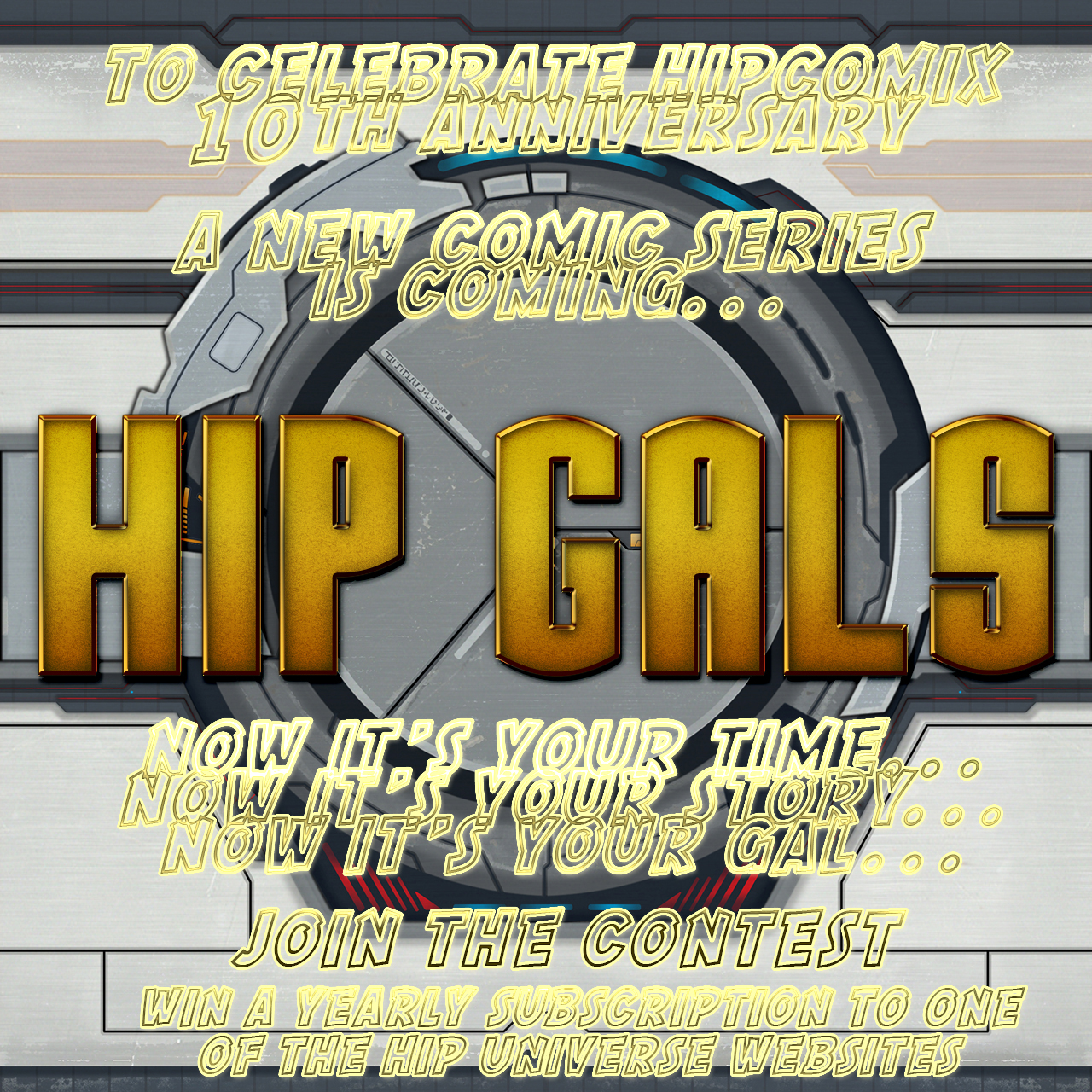 We'll publish more info about the contest and how to participate shortly!
Thanks for your support!